because economy requires moving
despite the strong monetary support for facebook(investment with $Billions,adevertising for free supported by google and all TV/Network of european nations(in europe and USA)...),most experts(computing,science history,economy...)are waiting this company to take a failure.
① in economy,there is no way to take a big earning when we work on the web(html,php,css...),because-really-every one who can use facebook(so he has a intelligent phone or a computer)can already create a better website for free(learning for free[
Cours de PHP - Le PHP Facile
;
https://php.developpez.com/cours/
...],hosting with easy php,getting money with google adsense),so there is always a huge number of webmasters,who are taking part of the php-chatrooms.facebook will always depend on invetement(a lot of advertising)and can not ask for enough money ⇉ investors will let this site gets down,after creating many economic problems(because it was locking a big part of online-jobs[php-develpers,webmasters...]),and social troubles(...).
② other than economy,history can tell us about a famous idea:taking first place must be a challenge,where employees/managers works hard to make the best.those who keeps exchanging gift and expressing lovre are always the loosers.
we can find a very famous example on the most important event on all the history:the ²nd world war.while germans was following Hitler,he was talking about the unbeleavable intelligence and power of german people,they was united against other population/religions,they was trying to take all the world,just if they stay together and supports each one other germans.
by the other side,the sovietic system was understanding the challenges(economic,military...).as all other countries,it was political problems,but the idea is to make the scientific and industrial developement,even if some people must go around(working on golag,as soldiers...).and it was always the connections with other nations and countries,in europe and all the world.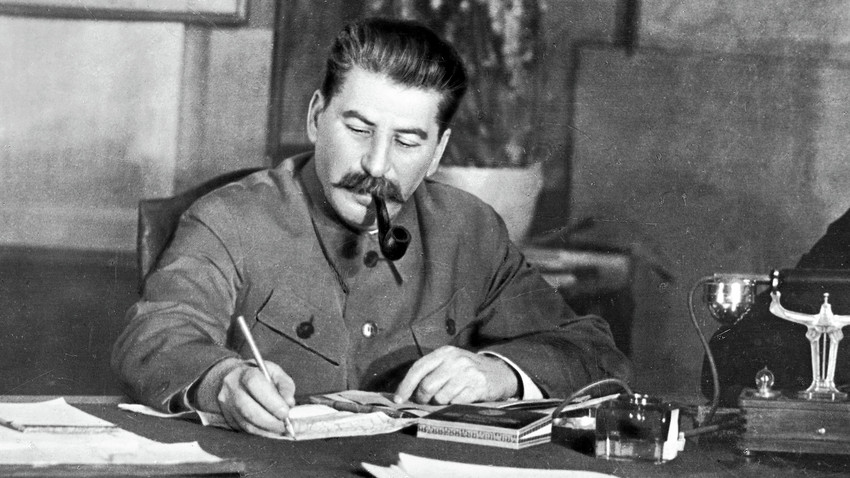 after some years,real problems and limit of ressources lets german loose the war,despite the orders of Hitler,and the very united people of germany...
③ all religions orders people not to stay together(to invite all the world to talk on just one website),but to keep distant.muslims are talking about the end of the world(or may be of a civilisations that can not write a php-code to create an original chatroom,even if we don't get monetary support...),when some one[called the DAJJAL]says to people that he loves them,he works for their best,he will offer them free ressources and the way to a better world,so they discovered he is just trying to take them as slaves.
in other religions,we find the Armagedon,the big battle that independant people(those who refused to follow ALDAJJAL,and keeps thinking by different ways and following local-social-rules and national-civilisations)will take against slaves(easy to follow any one who talks about easy-money and the garantiee of success).
of course we are not at the end of time,no one is trying to talk about this idea.but many countries are going on a very bad economic situation(to loose computing money make it diffcult to be developed),and a lot of civilisation are disappearing(the easy way to learn computing is the html/php.those who keeps using free facebook can never create C/C# applications,discover NASM or Prolog...so they will not be present while other civilisation publishes many history,economic ideas...out of facebook).
as the support for facebook is very strong(...),no one wants to jump on writing websites,and we all uses free pages to like and publish pictures.there is no way to spend a lot of money to get-over facebook for the moment.but,the most important and the real opportunity is to get other working ways(else but computing and online-business).
we are all arabs,we must support each-one-others to stay together and build our country,...yes,of course.but to go some where else is not forbidden.we can get money and go back after some years(with a lot of money,to create good investement)or send our friends some bank-tranfers to buy whatever they wants.no time to keep looking for perfect conditions,where others will offer us security,education,jobs...but,if we accept local problems(...),there is no way not to accept to go to other countries just because we can find problems: problems and challenge is part of this real world.
✪ the best way to do this,is to jump into libya,where good ressources are available,many companies are looking for partership and economic opportunities are waiting for investors who takes the challenge(and wins the money,no one give free gifts with garantees,nowadays).
④ a very bad problem that creates facebook,is to link each person to his neighbours,friends,people we knows on school or work...so we are,after a moment,enable to thnik about going so far,we have no idea about other civilisations(berbers in libya,french in europe...)and we look to the world as very small(a social network owned by a gentleman)and to the country(where are the only people we know on facebook,and we talk with all the time)as the only problem and the only solution.
Ⓐ even if some problems make it hard to go to libya(and other problems orders us to go out),to be just on our borders make it easy to create a strong immigration wave:thousand can go to libya evey day,some will find jobs in libyan companies,others will take some money to create thier own companies,it is possible to take some guns and create our small-private security systems(after a collaboration with official libyan systems,who accepts the right for individual to get some security-tools)and get-over the idea of terrorisme(so millions of employyes don't go to libya,while libyan are working and developing and waiting for employees to take their money and jobs)
Ⓑ it is absolutely true that tha arabic civilisation is the best of all,no one has any other idea.but we are not the lonely civilisation in this world,and different civilisations gives the opportunity to discover different life-styles,listen to new songs and music...to be berbers in libya should not order egyptian to stay in their countries,listening to «Abd Alhalim» and thinking about «Adel Imam»⁈
Ⓒ after some 80 years of independence(in many countries),the non-developed countries are not going to be developed:libyan are trying just to find employees,and egyptian are doing their best just to keep the economic problems under-control,while others are getting more and more technologies,money,export/import...
to be part of libyan economy,to support the stability and political-solutions of the envoiroenment,to take place in the worlds' discussions and development efforts is an obligation and proof of independance,not to stay here in ⍰egypt,talking about egyptian problems.